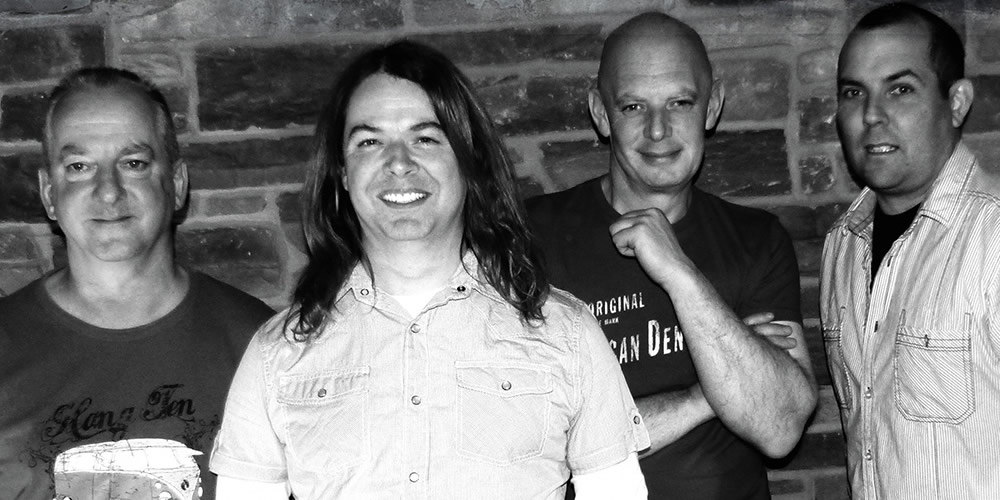 When it comes to putting your trust in a band for your wedding, look no further than The Great Escape!
Choosing the right wedding band for your perfect day can be a daunting task! As the bride and groom, you want to be assured that the band you decide on will cover all the bases so that your guests are entertained and have an amazing evening.
The Great Escape have been together for over 20 years, playing weddings, receiving rave reviews from couples and guests alike. They pride themselves on delivering a show that covers all types of music and keeps the dance floor full!
With some of the best musicians in the band, they play a wide and varied music program. Their set includes all the classics from the 60's to present day including; waltzes, pop, rock, a little bit of Irish. As well as all those unforgettable wedding songs that will have your guests singing along into the small hours!
To keep your day running smoothly, they also provide a DJ service. So that the moment the band finishes, the music keeps flowing without missing a beat, ensuring your guests stay dancing. Again during the DJ set, they play music from all eras so that everyone, especially the bride and groom are more than satisfied.
The Great Escape's policy is, and has always been, to deliver a professional show with professional equipment, delivered by professional musicians! They always endeavour to ensure that every wedding is given the same attention to detail and effort and that each couple is completely satisfied with the service we provide.
Check The Great Escape's Availability: